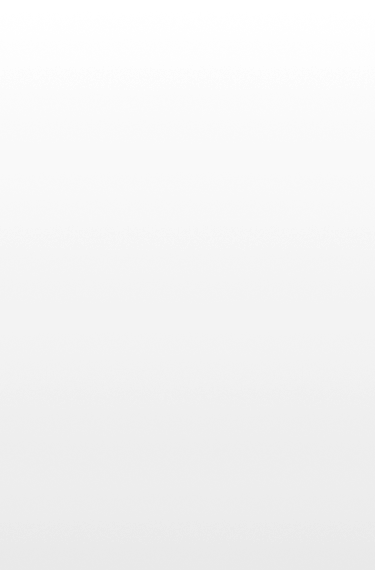 https://www.youtube.com/watch?v=XdSY9heD6G8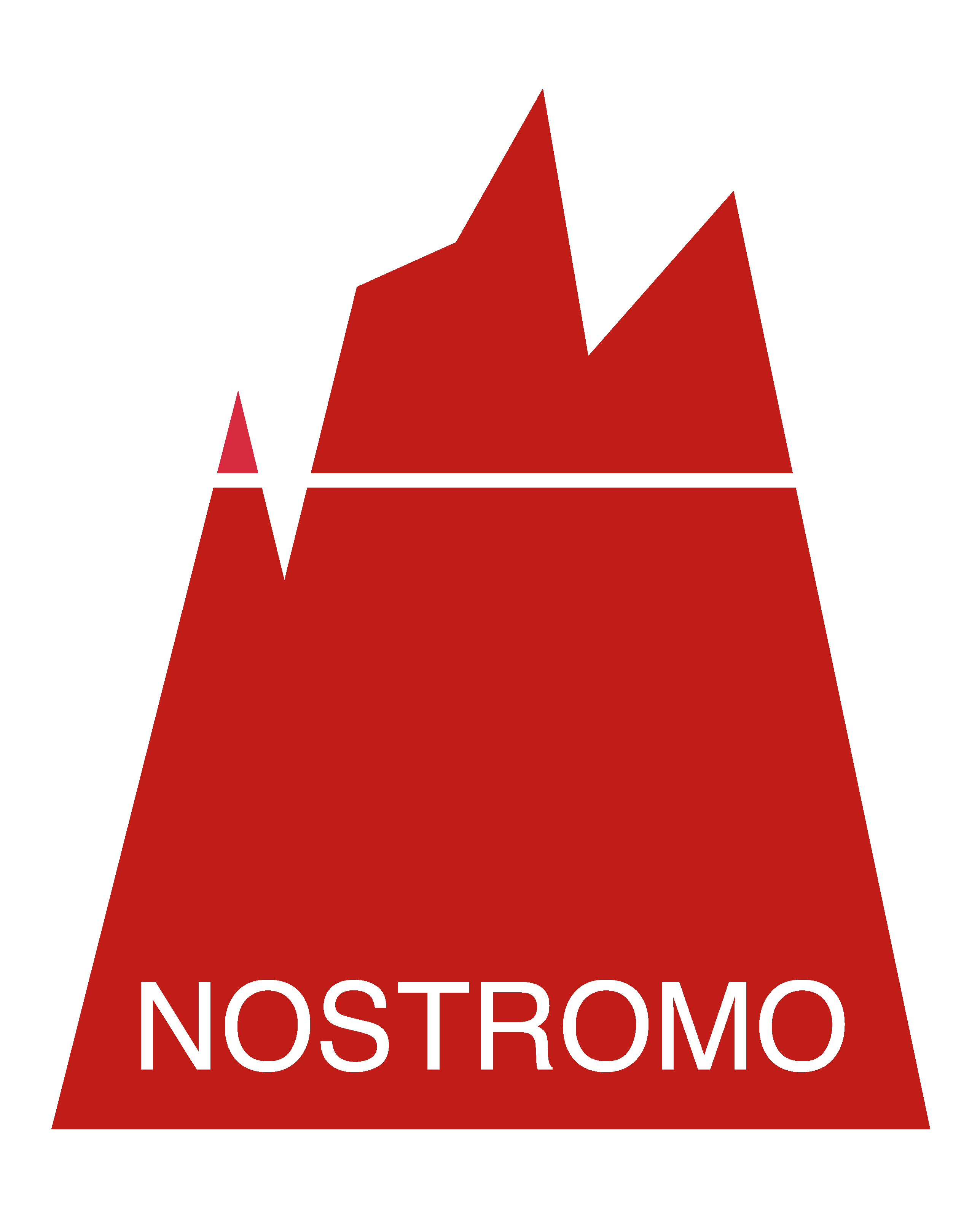 Safe, clean, cost-effective thermal energy storage system based on ice
Climate Action
Israel
Piloting Partner : AB InBev
Program Cohort: 3
Funds Raised: N/A
Turns Air Condition Loads into a virtual power plant. Nostromo's system is a none-wire solution for cooling storage, that can shift electricity demand for 2.5 to 8 hours in a safe, efficient, reliable, and clean manner.
The pilot has two parts:

A. Transforming AB InBev's breweries into the world largest Ice-powered Virtual Power Plant. - Initial Analysis.

B. Support Brewery Preparation For Installing Nostromo System at the Baldwinsville brewery through through the New York State Energy Research and Development Authority NYSERDA (New York State Energy Research Development Authority) project.