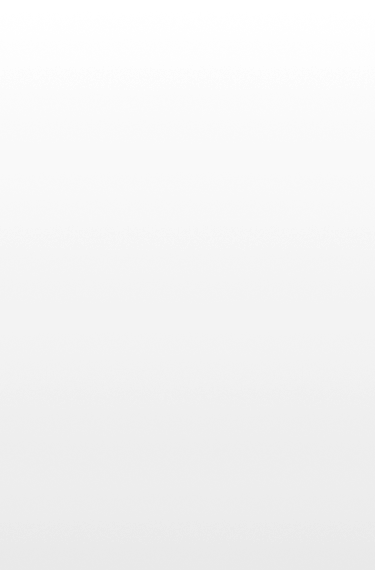 https://www.youtube.com/watch?v=fD0HOAhb19c

Circular Packaging
Brazil
Piloting Partner : AB InBev
Program Cohort: 3
Female Founded
Funds Raised: N/A
Innovation for reverse logistics, impact projects and circular economy.
Founders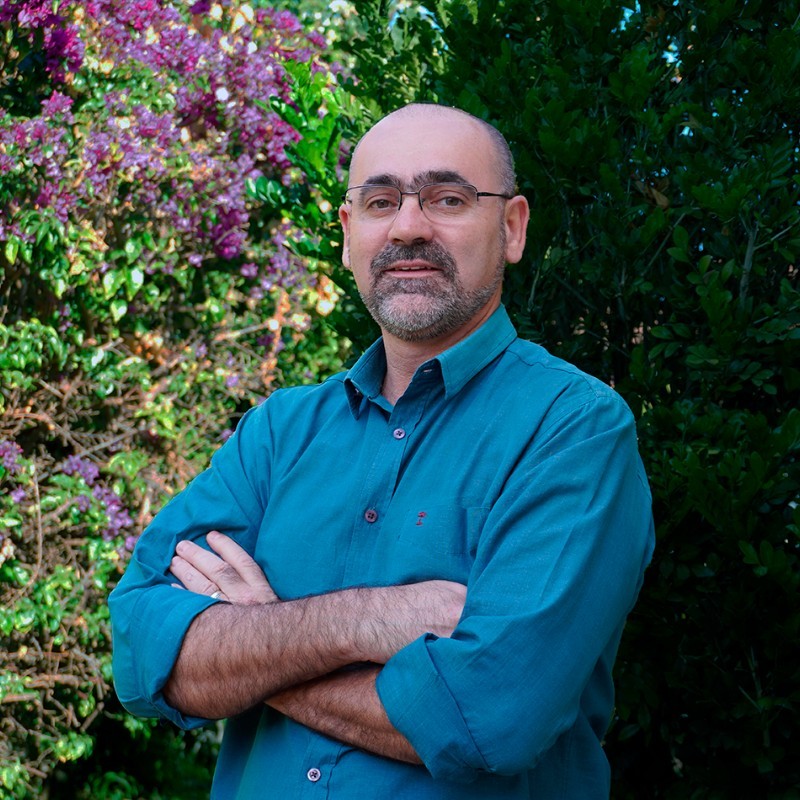 Dione Manetti
CEO Pragma Sustainable Solutions | Presidente of Pragma Institute
CEO of Pragma Sustainable Solutions ​​and president of the Pragma Institute. Bachelor of Laws, he has been working for more than 20 years with the development and implementation of projects and in the area of ​​waste management
Implement a recyclable material collection and pre-screening service with a community named "Ecoponto Recupera + Comunidade". The Project will be developed through a multisectoral approach between the integration of the community, collection point, and autonomous waste pickers.

The supplier will use an app with a geolocation feature. The material received through the collection point will be screened and processed with support of a partner cooperative.
Subsequently it will be sold to the recycling industry, what generates reverse logistic credits. These credits will be shared between the collection point, autonomous waste pickers and the community. The community will also receive bonus points that can be exchanged for benefits.