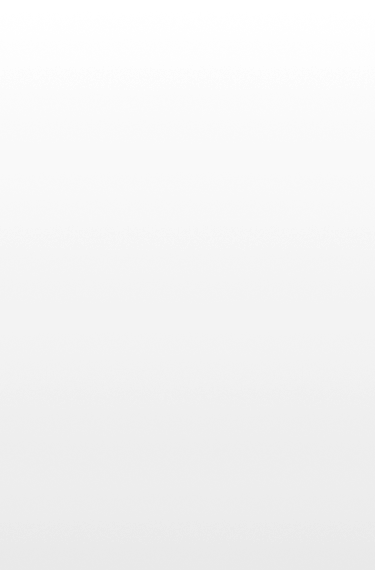 https://www.youtube.com/watch?v=fOG8aThG4H8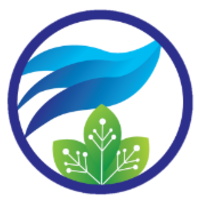 Circular Packaging
Israel
Piloting Partner : AB InBev, Colgate-Palmolive
Program Cohort: 3
Female Founded
Funds Raised: N/A
Solutum material dissolves in water at ambient temperature, after a pre-determined delay time, and then fully biodegrades in CO2, H2O and biomass, leaving no toxic residue or microplastics.
With Colgate Palmolive: The Kit Bags project is a pilot to design, manufacture, and test Solutum material suitability for eco-friendly, water-soluble, and biodegradable kit bags to replace current PE bags. It aims to eliminate single-use plastic waste from current Kit Bags and our environment. Additionally a Soap Bar Shrink wrap proof of concept will be carried out and a tooth brush flow wrap packaging exploration.

With AB InBev (Corona): Development of the Solutum stretch wrap material. Production of compounds and films, on lab and pilot scale, including identifying and establishing cooperation with local compounders and converters. Performing all necessary tests for compound and film development and sharing the results with AB InBev. Providing technical documentation and preliminary examination of compliance of Solutum materials to final certification/regulation claims.