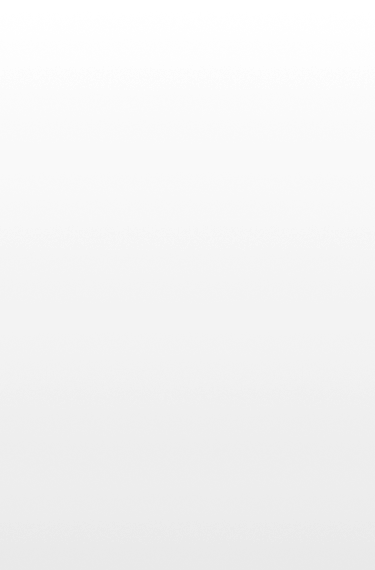 https://www.youtube.com/watch?v=2unk9uHOy5o
Circular Packaging
Ecuador
Piloting Partner : AB InBev, The Coca Cola Company
Program Cohort: 3
Female Founded
ReciVeci connects citizens with grassroots recyclers - ReciVeci unites all recycling actors through a formal system recovery of door-to-door, post-consumer packaging. It is the first social and technological innovation tool for inclusive recycling in Ecuador.
Founders
Lorena Gallardo
Expert in solid waste management, inclusive recycling, sustainable cities and buildings.
Specialist in Sustainable Buildings and Cities, Solid Waste Management, Inclusive Recycling and Circular Economy with more than 6 years of professional experience in the implementation of projects as an environmental consultant and university professor.
The pilot project relies on a formal post-consumer packaging recovery system through ReciApp, a digital solution designed and operated by ReciVeci.
The aim of the pilot is to implement several strategies for the recovery of post-consumer waste materials of interest to Coca Cola and AB InBev (glass, PET, aluminum) with the inclusion of grassroots recyclers and traceability throughout the chain of custody to the recycling company