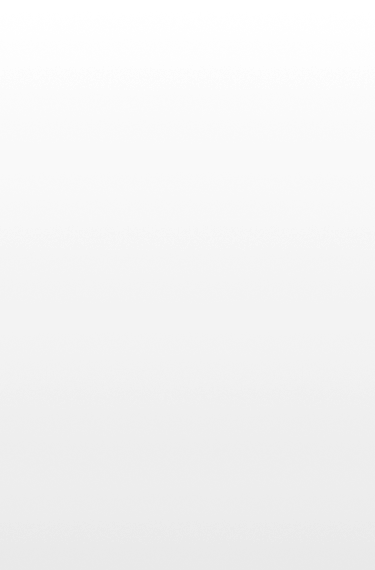 https://www.youtube.com/watch?v=fOG8aThG4H8
Circular Packaging
Israel
Piloting Partner : AB InBev, Colgate-Palmolive
Program Cohort: 3
Female Founded
Funds Raised: N/A
Solutum material dissolves in water at ambient temperature, after a pre-determined delay time, and then fully biodegrades in CO2, H2O and biomass, leaving no toxic residue or microplastics.
With Colgate Palmolive: The Kit Bags project is a pilot to design, manufacture, and test Solutum material suitability for eco-friendly, water-soluble, and biodegradable kit bags to replace current PE bags. It aims to eliminate single-use plastic waste from current Kit Bags and our environment.
Additionally a Soap Bar Shrink wrap proof of concept will be carried out and a tooth brush flow wrap packaging exploration.