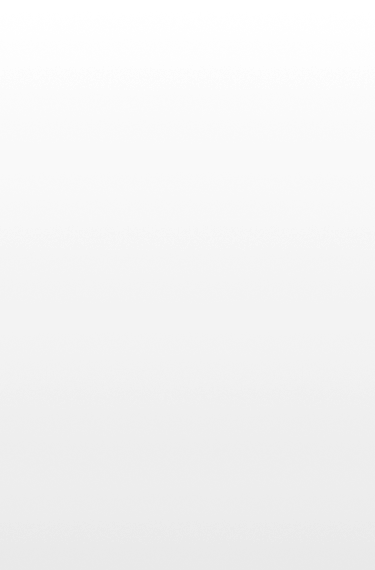 Climate Action
United States
Piloting Partner : AB InBev
Program Cohort: 3
Female Founded
Funds Raised: N/A
SORBOTICS provides an AI Automation Software Platform called SORBA.ai, which allows front-line operators to build AI/ML driven Advanced Process Control models to achieve utilities savings. 
Founders
Aldo Ferrante
Industrial AI will pave the wave for the digital factory of the future, transforming and making business and process smarter is the key to success and profitability.
President and CEO of ITG Technologies since it's inception in 2003 and founding owner. Overseeing business development and operations while leading a management team and engineering staff.
During the 100+ Accelerator pilot, SORBOTICS will deploy the Automated AI/ML SORBA software platform technology solution, in the course of a Smart Process Optimization & Control Modeling (SPOCM) for a Climate Change Solution. The 3 month production deployment will incrementally improve energy consumption inefficiencies, on average ranging from 3-7%, attributed to the air compressor and boiler utility asset through the use of advanced closed loop, real-time, AI industrial optimization reinforcement control techniques. The pilot will be made in the Putian and Wuhan Lighthouse Breweries in China.