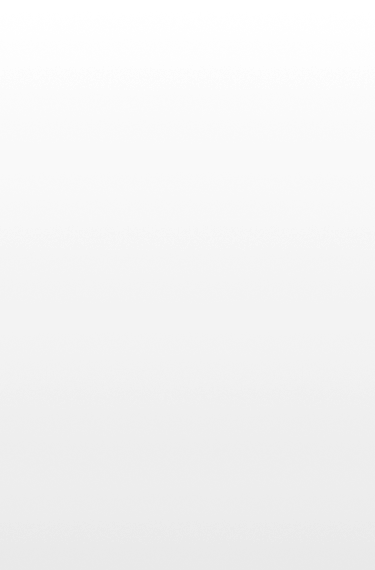 Developed a technology capable to transform rejects of recycling in to clean energy with high efficiency
Circular Packaging
Brazil
Piloting Partner : AB InBev
Program Cohort: 1
Developed a technology capable to transform recycling materials into clean energy with high efficiency.
Founders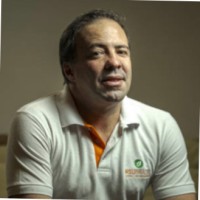 Verner W. Cardoso
Serial Entrepreneur, Patented inventor and Founder of the RSU Group!
Enterprising executive with background as a change agent, sales growth driver and experienced in all aspects of business operations, sales initiatives, quality and deadline compliance, manufacturing processes and new product introduction.