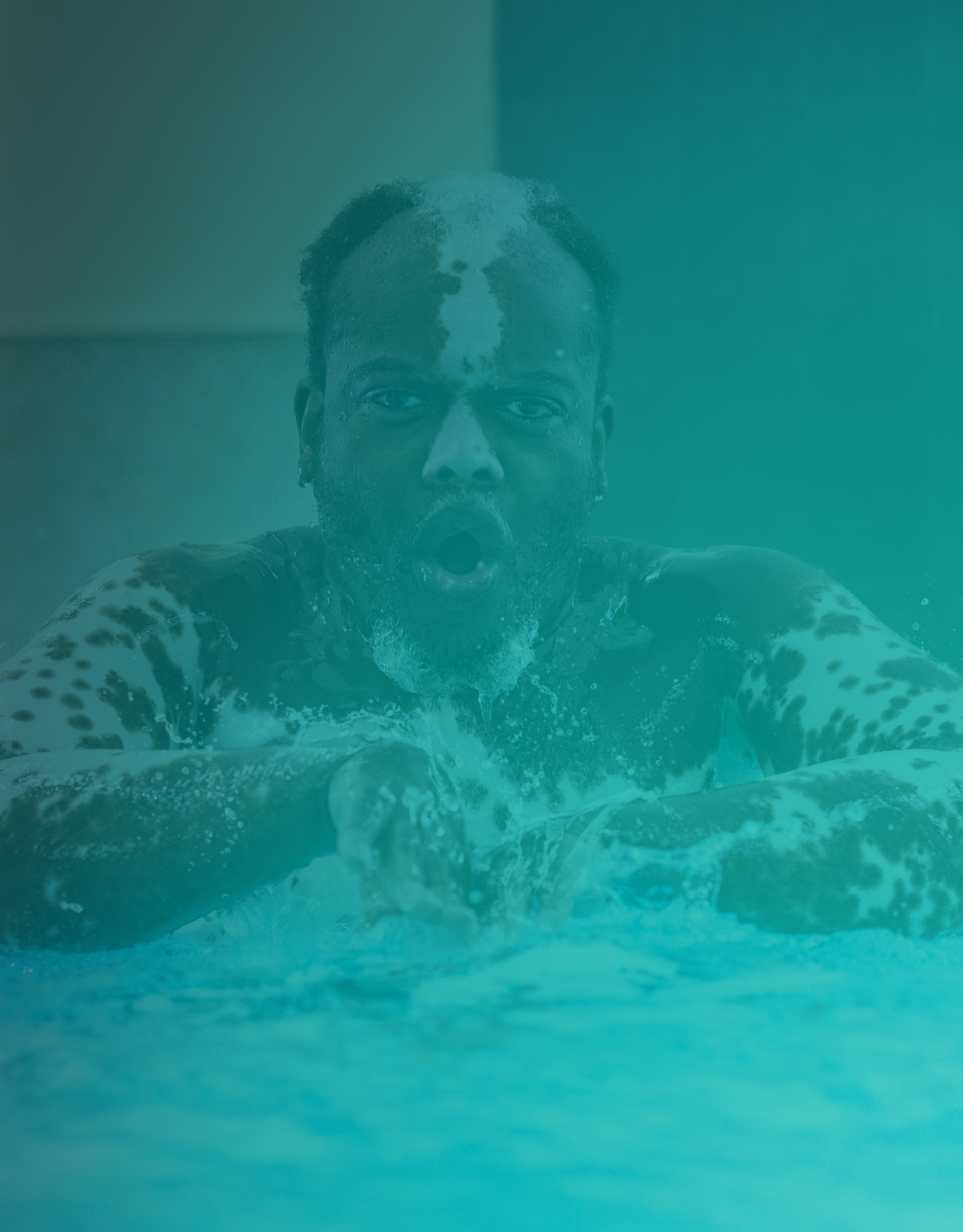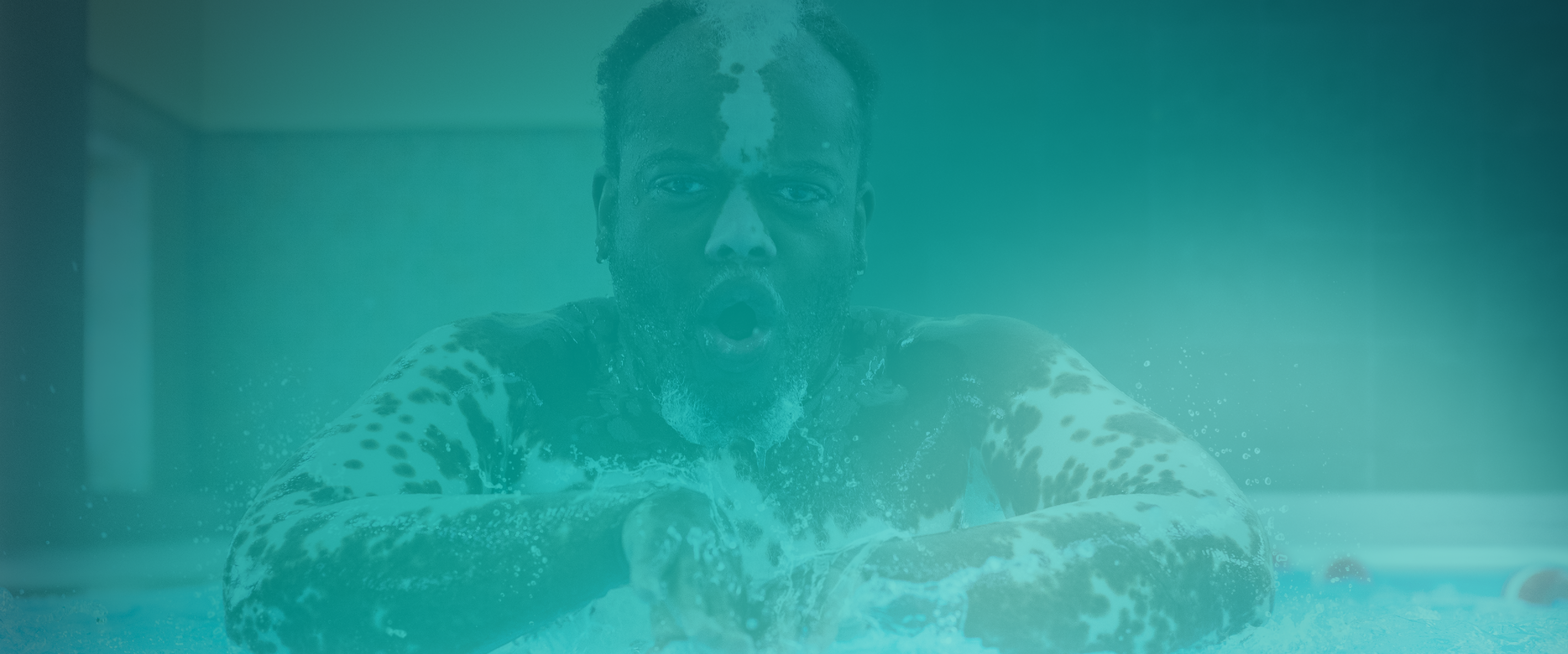 The world's best-selling deodorant, Rexona, is also sold as Degree, Sure and Shield around the world – but whatever the name, it always carries the iconic 'tick' logo: It Won't Let You Down.
Rexona believes in the power of movement to transform lives. Whoever you are, however you move, nothing should hold you back – not race, gender, ability, disability, age, sexual orientation, religion or means.
Everyone should have the right to move, and to experience all the incredible mental and physical benefits it brings. However, the opportunity to move is not distributed equally. Some lack the confidence to keep going, others lack access to the privileges and opportunities available to many. We are looking for solutions that smash the limitations, and help more people to move more at home, in work, indoors and out - everywhere. It's one step towards building fairer societies that are more cohesive and resilient, as part of a sustainable future.
• Supply chain solutions that promote inclusivity, well-being, or belonging, at the individual consumer, community, non-profit or corporate level • Solutions to improve transparency & representation in the advertising / media supply chain, which specifically promotes diverse content creators and inclusive content • Technologies or capabilities to improve inclusive design and accessibility of consumer products for the user • Technologies or capabilities to improve inclusivity and accessibility of consumer products at each stage of their journey through the value chain • Science based methodology to measure social impact in the value chain • Innovative solutions for societal equity and workplace inclusion • Innovative solutions for inclusive access to fitness activities and exercise