What is 100+ Accelerator?
What We Do
We invest in companies from Seed to Series B stage. The 100+ Accelerator delivers 6 months of remote programming and training to accelerate the collaboration and growth of cohort companies in addition to a pilot/alliance with our partner companies. You will receive support from a global team champion, access to mentor networks and up to $100K toward pilot execution.
Our goal is to have your company complete the program and graduate to a larger commercial contract and strong relationship with one or more of the partner companies.


What we offer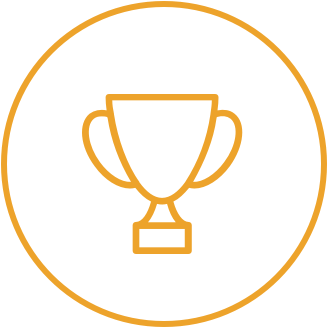 116 Startups
from 30+ countries have participated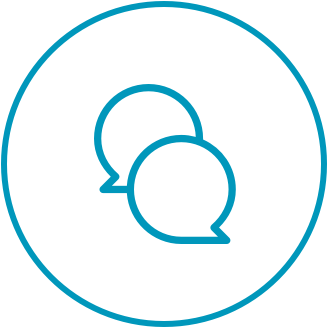 Programming
and remote training from key experts and mentors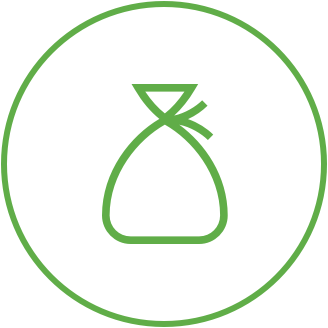 Up To $100K
for pilot implementation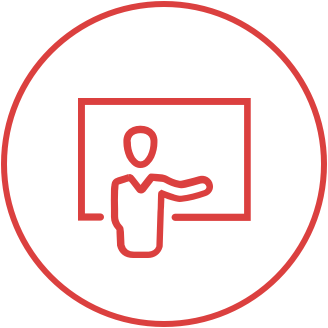 Demo Day
with world-class investors


Our Methodology
Every year we invest efforts, money and opportunities into sustainability focused start-ups.
DEFINE CHALLENGES
Narrowly define the priority challenges for the year with the help of industry experts and local partner in each of the companies

Our Dream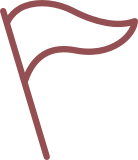 50+ Startups
accelerated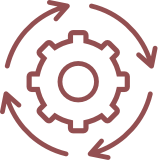 3 Partners
joined the program
50+ Challenges
open-sourced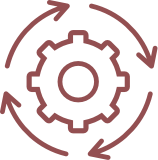 100+ startups
accelerated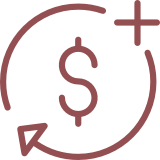 25+ Contracts
signed with partners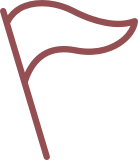 75+ Challenges
open-sourced

300+ Startups
accelerated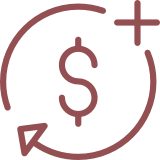 50+ Contracts
signed with the partners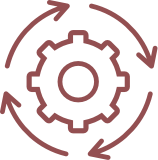 10+ Partnership
for social inclusion and equity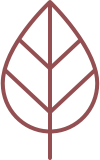 2025 Sustainability
goals fulfilled
Remote Programming
Leadership for Emerging Sustainable Companies

Financial Modelling for Successful Building Blocks

Business Focused Negotiations

Pitch Training for Investors & Demo Day