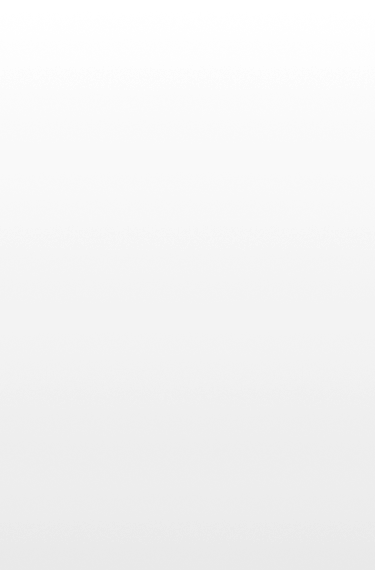 https://www.youtube.com/watch?v=Vc3Ufoqfm4I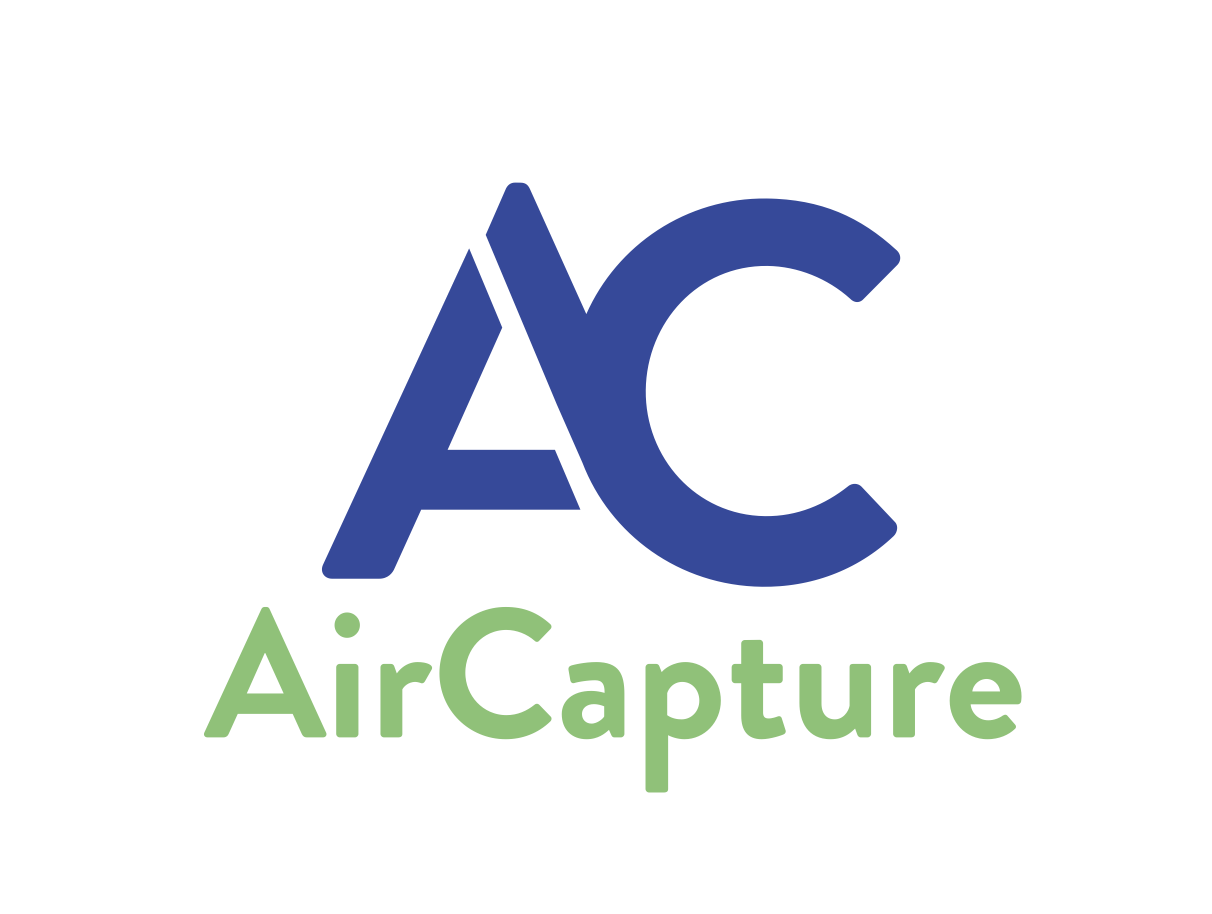 Capturing atmospheric CO2
Climate Action
United States
Piloting Partner : AB InBev
Program Cohort: 3
Air Capture puts Atmospheric CO2 to Work via our "CO2 as a Service" Platform.
Founders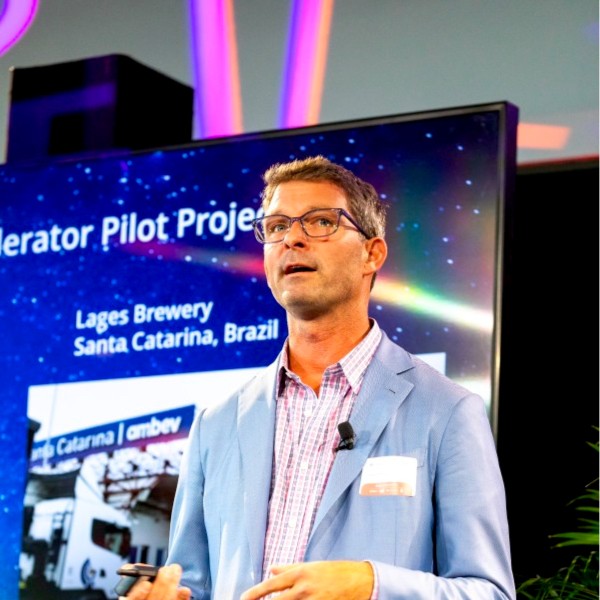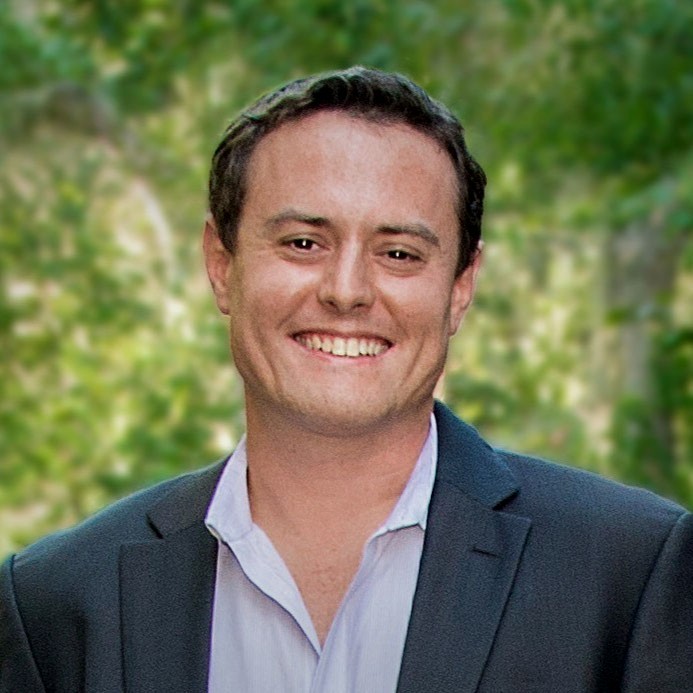 In this pilot, Air Capture will build, operate, and maintain direct air capture (DAC) systems that collect CO2 from the atmosphere, then compress, liquify and upgrade the collected CO2 for use in the carbonation of beer.

The pilot will cover two new DAC installations at the AB InBev brewery in Las Palmas de Gran Canaria, Spain and at the AmBev brewery in Ponta Grossa, Paraná, Brazil. The pilot will demonstrate the feasibility of DAC of CO2 as a cost-effective and high-quality replacement for the breweries' current supply of CO2, with a further aim of potentially rolling out this technology to additional AB InBev breweries around the world.