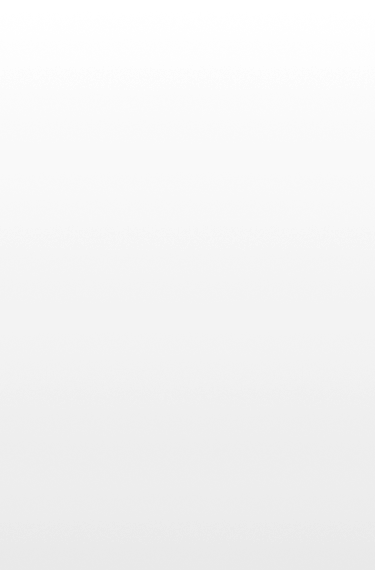 https://www.youtube.com/watch?v=fTvLry_FCi0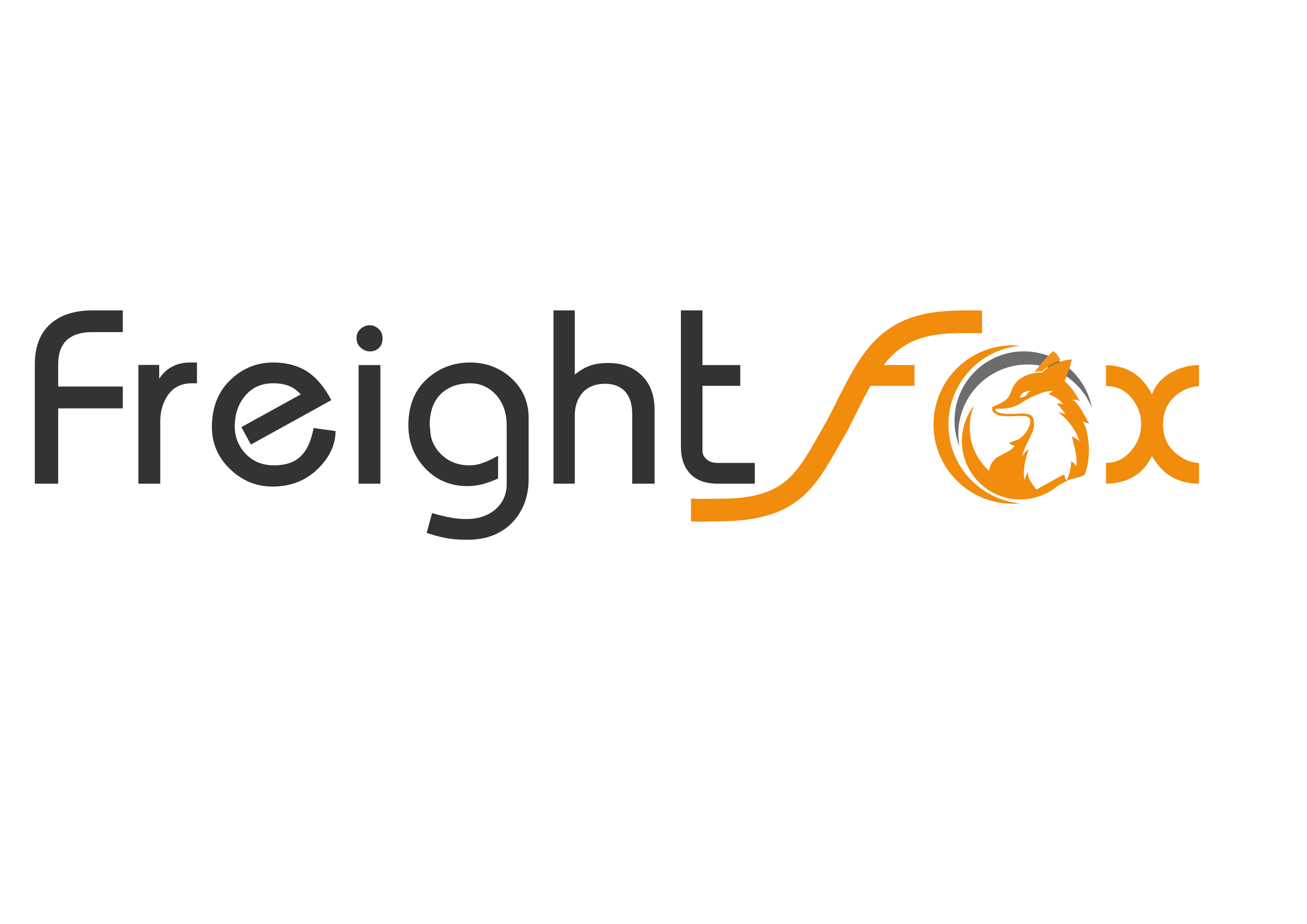 Industrial Logistics tech and services
Climate Action
India
Piloting Partner : AB InBev
Program Cohort: 3
Female Founded
Funds Raised: N/A
FreightFox provides an intelligent platform that enables data-driven and responsive logistics for augmenting supply chain capability and reducing emissions.
GreenMiles + SMiles is a green logistics initiative to achieve sustainable transportation with lower per Capita CO2e emissions of every HL of beer shipped. The pilot will collect of selected lanes/network with a transporter loyalty and inclusion program.
The pilot aims to deliver GreenMiles for delivery of Beer at AB InBev breweries/warehouses with a blended miles delivery through FreightFox platform consisting of CBG, CNG, BS VI, EVs/FCEVs in the order of priority.