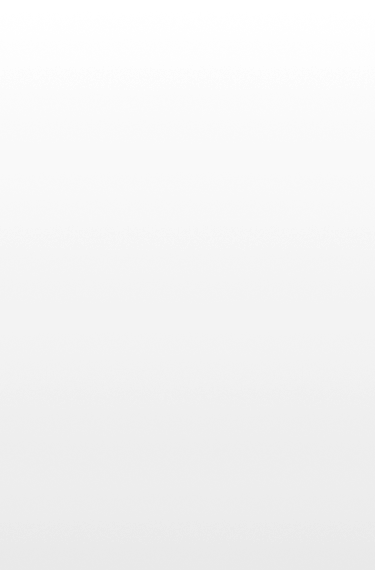 https://www.youtube.com/watch?v=b1Hlnca3XeA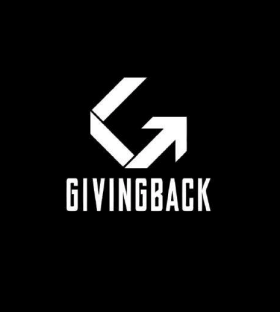 Transforms waste into reusable packaging
Circular Packaging
China
Piloting Partner : AB InBev
Program Cohort: 3
Funds Raised: N/A
Giving Back transforms waste into reusable packaging, to reduce waste material pollution in the advertising industry.
Givingback will pilot an offline activation with AB InBev. An art installation will be made out of ocean waste. It will be focused on the theme of ocean protection and sustainable lifestyles. The showcase of the installation will be by the beach for a New Years celebration.
Givingback will collect waste in advance and redesign the "waste" in an educational manner and create a city installation to deliver the proposition of ocean protection. There will also be interactive activities to engage with the public, to inspire them and give them opportunities to act towards saving the ocean.