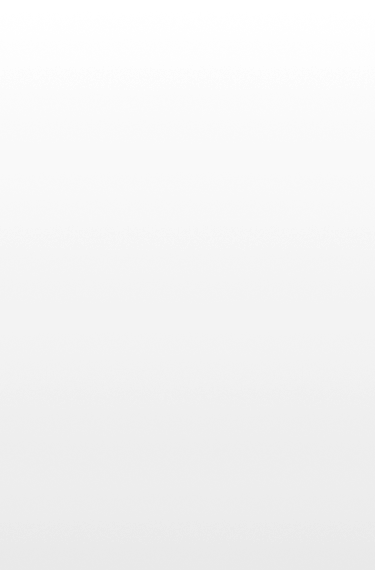 https://www.youtube.com/watch?v=CpKcZ2OmUZI

Smart Agriculture
United States
Piloting Partner : AB InBev
Program Cohort: 3
Female Founded
Funds Raised: N/A
Trace Genomics harnesses the power of soil science and machine learning to improve farm advisory and profitability.
Founders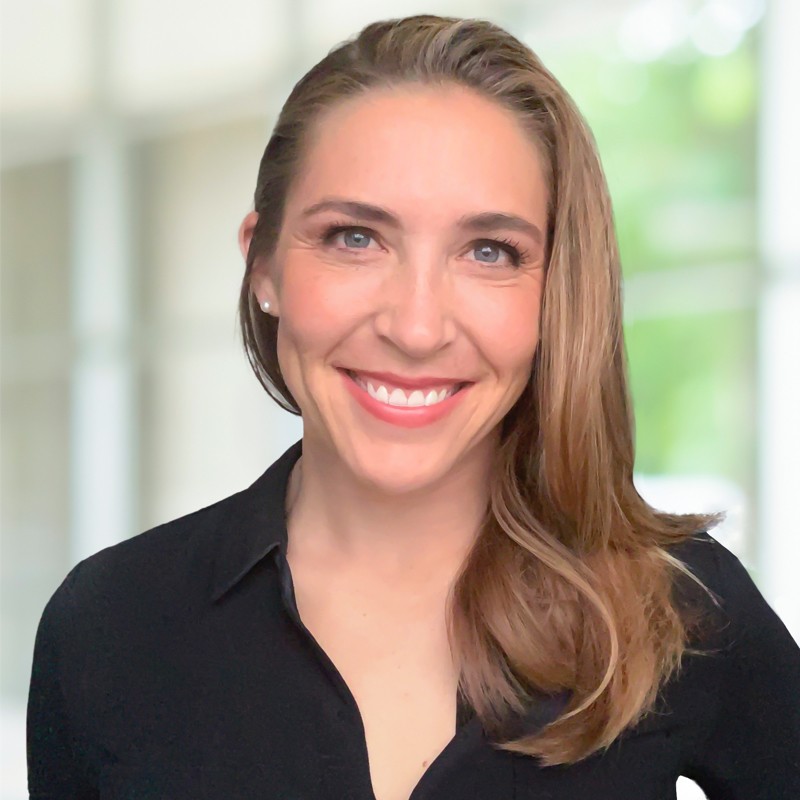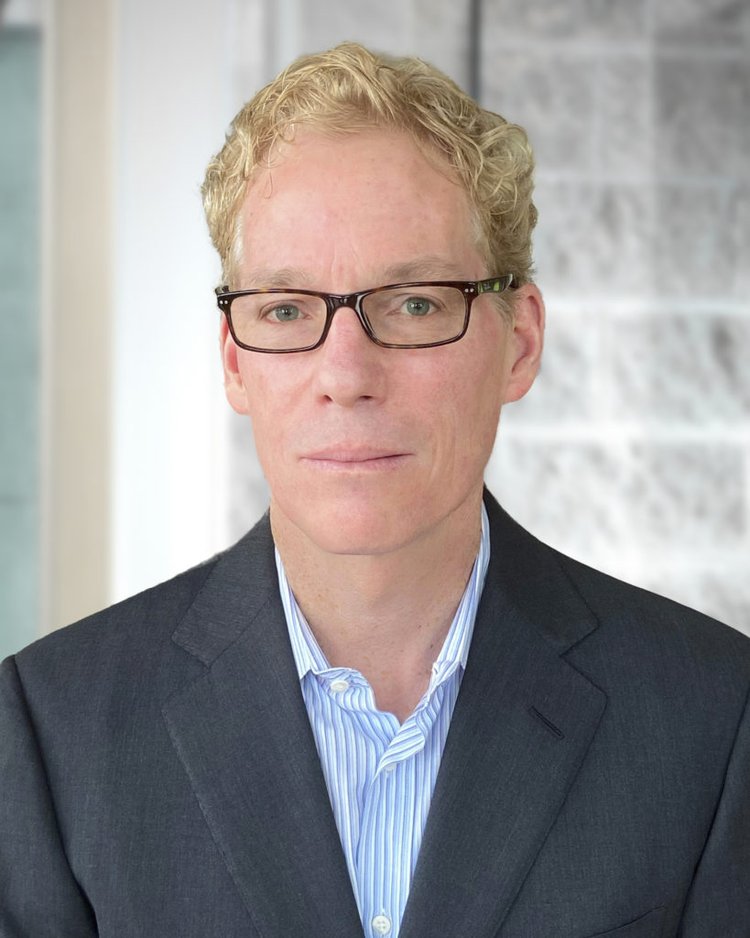 Ron Zink
Technology Executive | Legal/J.D. | Business Development | AgTech (xMicrosoft, xJohnDeere)
Global business leader passionate about leading corporate departments/initiatives involving complex interactions between technology and business. History of progressive executive leadership roles held with Microsoft, Deere & Company and startups, througho
This Pilot will provide a sustainability package for AB InBev's Agronomy Regions to demonstrate commercial viability of sustainable practices to grow barley. Includes objective measurements of the impact of a barley and/or rice crop, improved soil health and decreased total carbon, methane and nitrate footprint for growing crops used in AB InBev's products.