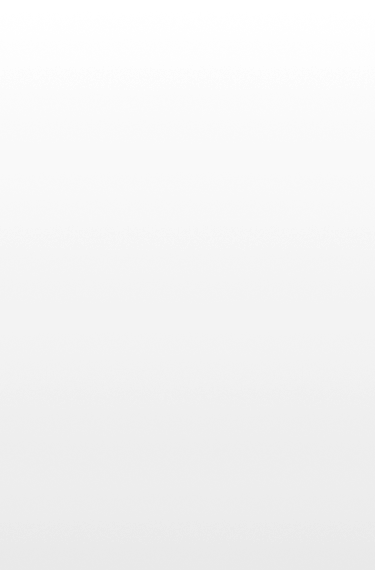 https://www.youtube.com/watch?v=dKKsbFHdsXY

Circular Packaging
Germany
Piloting Partner : Colgate-Palmolive
Program Cohort: 3
Female Founded
Funds Raised: N/A
Development & production of innovative and disruptive heating technology - The deficiencies of current heating systems can be solved with the help of the patented new category of heating systems, introduced by watttron, and called digital heating systems.
What customers say about our technology:
Our cooperation with MOM Materne https://youtu.be/HBw7pEjEQDs and Gerhard Schubert GmbH https://youtu.be/Auzs-d9wPBE.
The pilot will implement watttron's proprietary modular sealing system for VFFS cut and seal machines into Colgate's facilities in France.